You have got the Candid Photo which is perfect for going to your Instagram or Facebook account, but the only problem with the photo is that it has someone or something at the backdrop which you don't want. The pictures which you take from your Android or iOS device are not always perfect it may have unwanted objects, people or things which you don't want to share with others.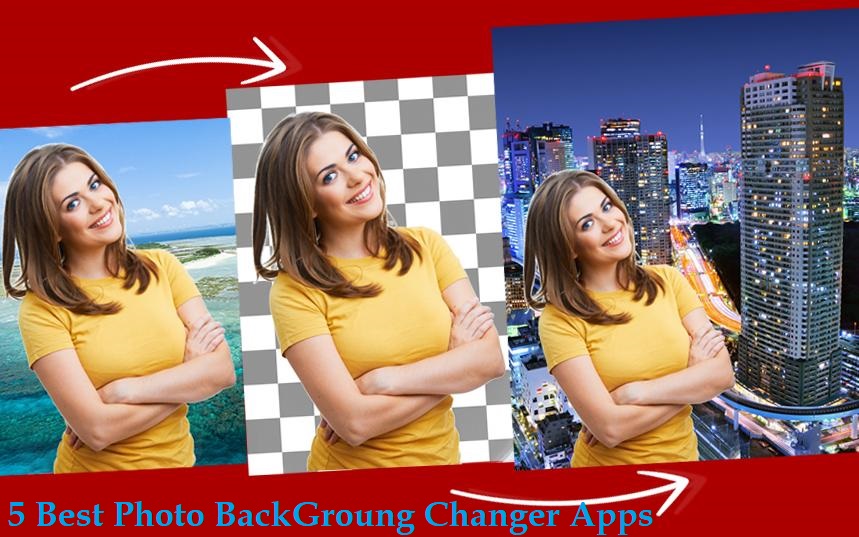 So, to address your needs and create a new image with your device there are few amazing applications that can change or delete the background of the photos and enhance its overall quality to be published on social media. These photo background changer applications improve the quality of the photos and help you produce amazing images that allow you to share your creativity with the world for free.
List Of Best Photo Background Changer Apps:
Below you will come across with a quick rundown of best photo background changer apps which are worth considering.
1. Background Eraser and Remover App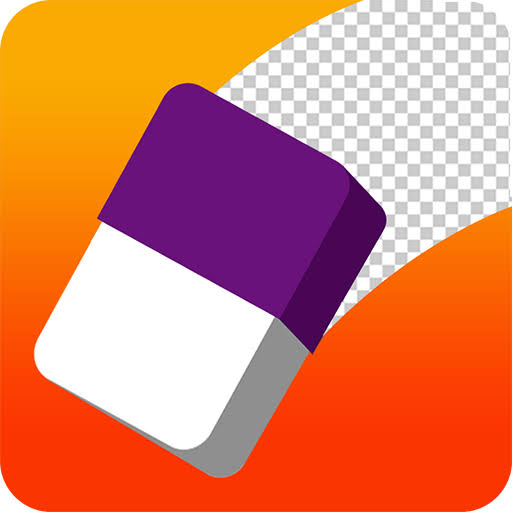 This is an application that is easily available legally on the Play Store and can be used both on Android and iOS devices to change the backdrop of your photos captured on your Smartphone. This application allows you to delete the background of the photo and make it transparent or you can make simple edits into the background to give the photo a new appearance. This is one of the popular applications that experience hundreds of downloads every day. It comes with some wonderful features like target Color, Target Area, brush Tool and more.
2. Photo Backgrounds
Photo Background is another popular photo background changing application which can help you to remove the backgrounds of the photos with ease. It comes with many advanced features like the Cut Photo feature that allows you to cut the photos and use the magnifying glass support to do the editing job with fine detailing. It also has the features to trim the edges of the images with this app. The application also comes with many great collections of backgrounds which include the Taj Mahal, Lakes, Forests, and Mountains that you can be used at the background of the images.
3. Background Easer – Picture Editor
This is another popular photo background editor and it comes with many advanced features that can help you edit the background and save the images in PNG and JPEG formats. The application comes with advanced tools to remove background and add a new level of precision to the images. Some of the options included in the application are Target Color, Target Area and more and these tools can be used to accelerate the background removal process. If at any point you think that removal of background is done accidentally or if you make any mistake in the process, then it comes with the option reverse or restores that can restore the background to its original state. It also has an automatic mode that can be used to cut unwanted objects from the images based on the pixel depth automatically.
4. Pic Background Eraser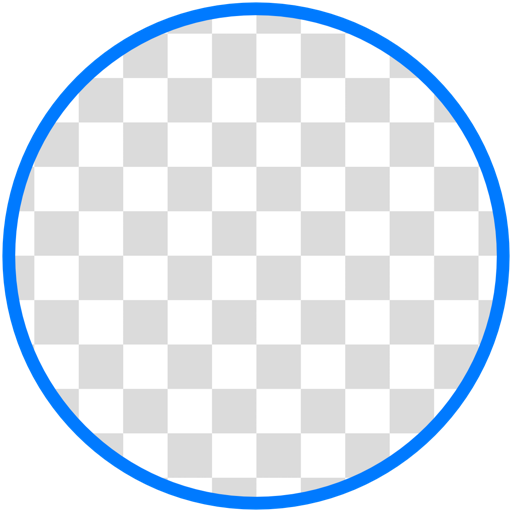 This is another popular photo background changing application which comes with over hundreds of background templates and robust cut, copy and erase tools that are easy to use and make your photo background changing experience wonderful. Every photo that you edit or change using this application can be saved in the gallery and you can share the edited images directly from the phone on any social sites. The application offers you with over 25 diverse blending modes that ensure that every image that you create will look a masterpiece. It also has the largest collection of stickers and over 80 diverse font styles that you can use to create entertaining photos for your friends on social media of your choice.
5. Magic Eraser Background Editor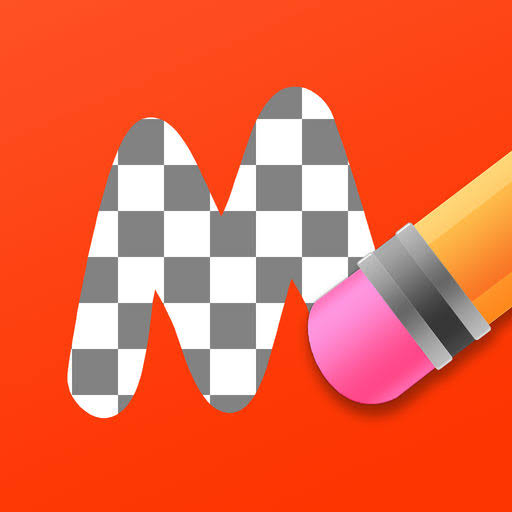 This is a photo background removing the application that enables you to add creativity and have fun with your photos as it offers you with different powerful tools which every child can use. With this app, you can zoom in to the pixel levels and enables you to have ultimate precision while removing the background of the photo to create amazing and wonderful masterpieces. It allows you to save images without a watermark in JPEG and PNG formats.