Art has been spreading its arms and letting people take shelter in its benevolent self. Over the years, art has seen so many forms and has never failed to astonish its patrons. After the camera's invention, people began working on capturing what they saw as beautiful when the rest did not. Editing pictures for toning, saturating, highlighting has been one of the favorite works of photographers and other artists alike. Drawing, coloring, and writing has seen new media and newer means.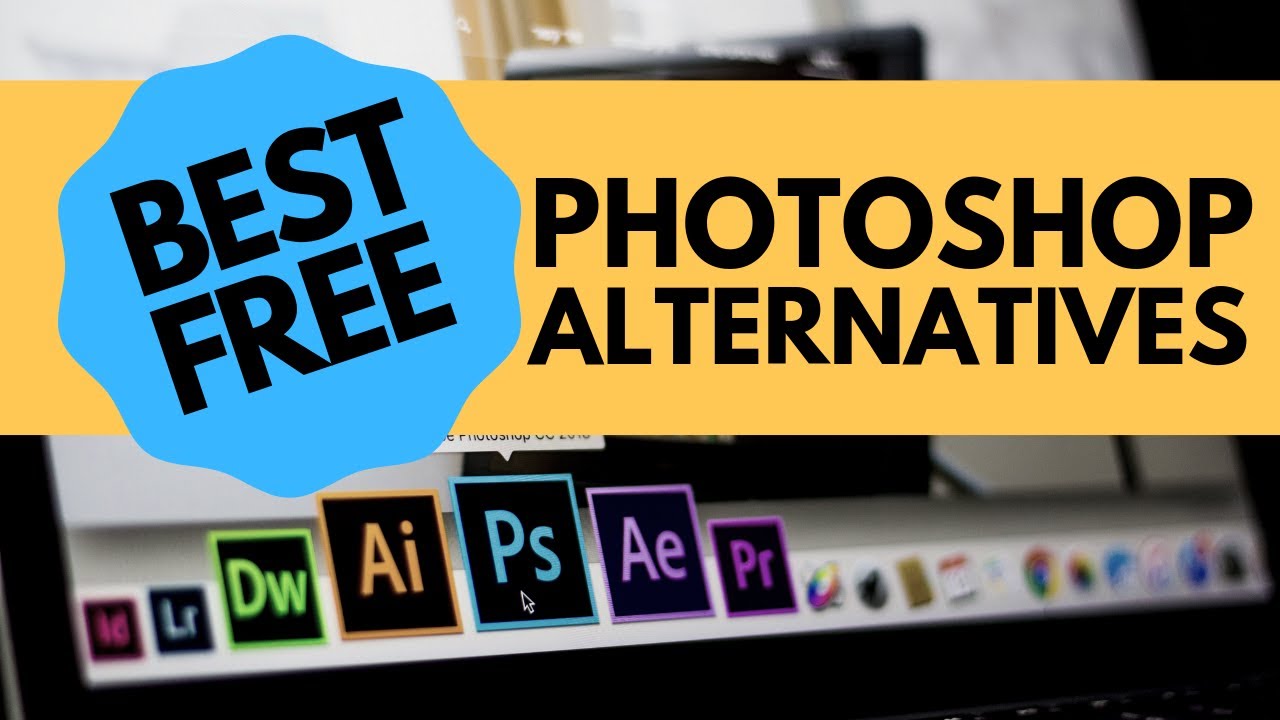 Adobe Photoshop was first launched 25 years ago and has continued to remain the top go-to software for artists around the world. Top class movie makers and graphic designers across the globe have worked with this software for bringing sweeter fruits to their industry. However, with time and technology taking huge leaps together, many alternatives to Photoshop are being made available for free. Below is the list of all of the alternatives you can choose from.
Best Photoshop Alternatives: Download & Using Guide
1. GIMP – Gnu Image Manipulation Program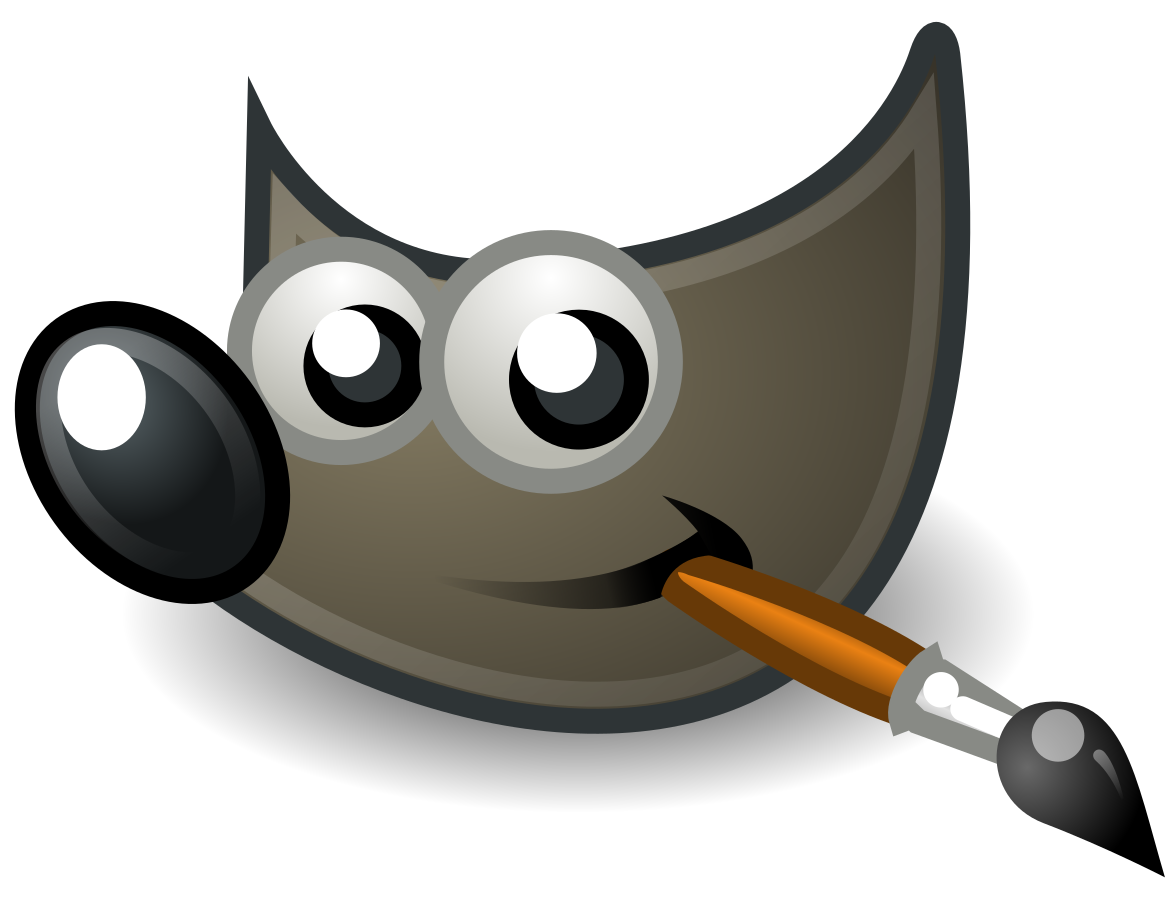 Short for GNU Image Manipulation Program offers almost all features that Photoshop does. The open source software is constantly updated by the developers' community based on user feedback and for better usage. Albeit its baffling user interface, it is not so difficult to get a hang of this software. All thanks to the documented in-depth-tutorials for both beginners and advanced learners. There can be some issues with GIMP, but overall it is one of the best alternatives there is to offer. GIMP also facilitates the freedom of downloading additional plugins to extend its features. It lets you work with layers GIMP is compatible with Windows, Mac and Linux OS and can recognize almost all file types.
2. Pixlr: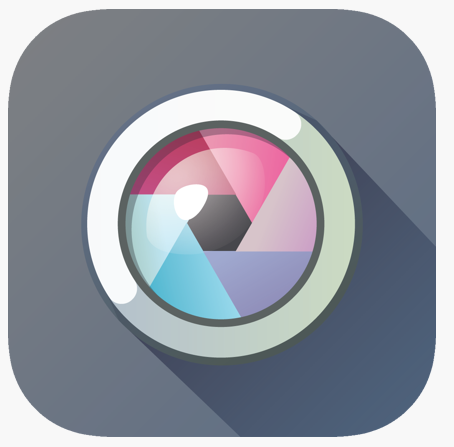 Pixlr can be considered as one of the web-based best free photoshop alternatives. Developed by the Autodesk team, Pixlr editor and Pixlr express have most features of Photoshop. Although not as robust or feature friendly as Photoshop or GIMP, Pixlr can help with basic photo editing needs. It has various filter choices for you to play with. Features like dodge, brushes, paints, and many other selection tools can help you get a good edit of your picture. Pixlr also has very popular and well-reviewed mobile apps compatible with Android and Apple devices. It lets you work with layers. Pixlr is compatible with Windows (if you have Flash 10 or higher), Chrome Linux and Mac OS and can recognize major file types like JPG, PNG, GIF, and some PSD files.
3. Krita: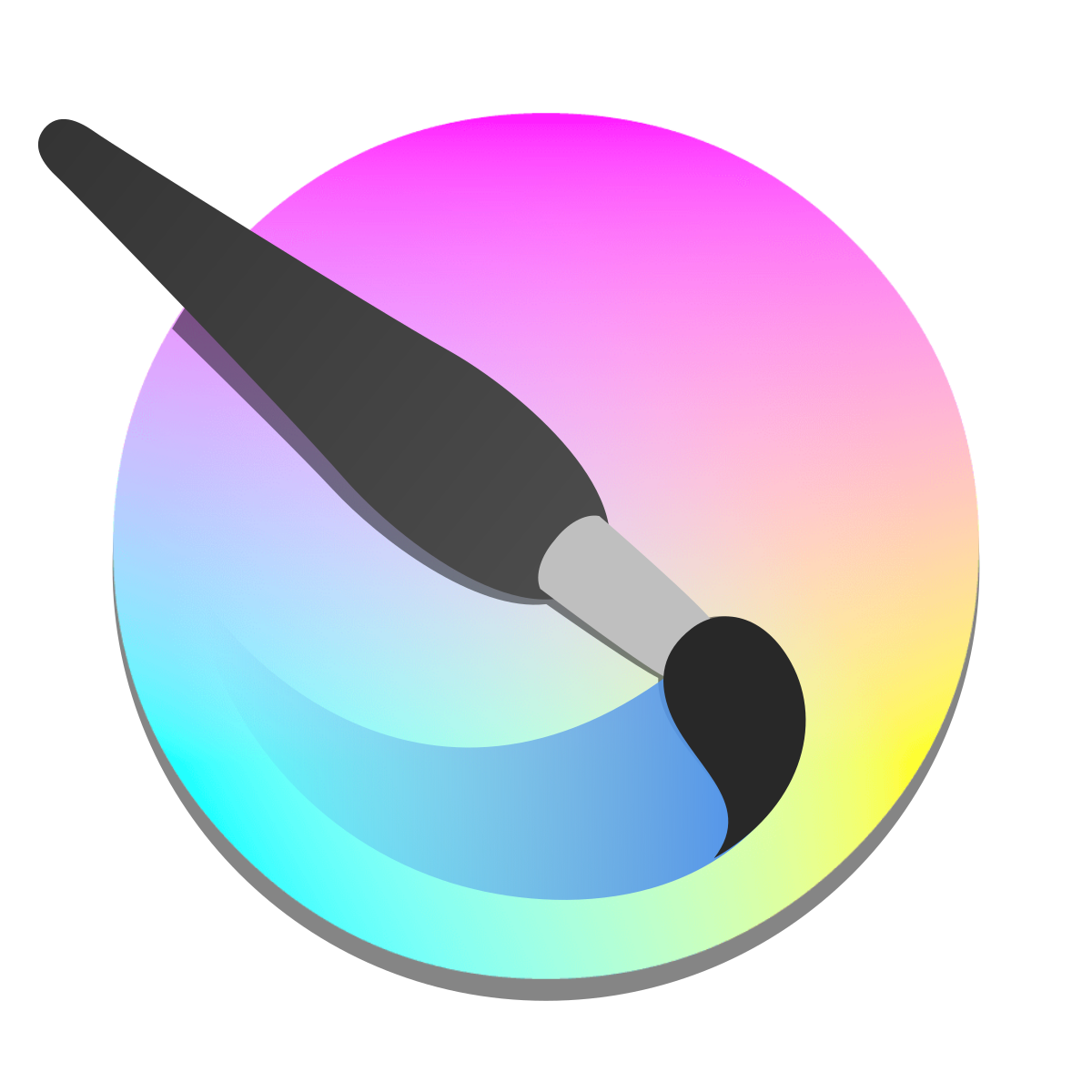 Krita is one of the best free alternatives for its paid rivals like Photoshop. Being an open source platform, Krita has a community of developers updating the features and bringing in better features handy for its users. Krita is mainly an art-making platform and is not very much intended to be a picture editing software as such. It has most features from Photoshop and many more. Best Photoshop Alternatives The level of detailing possible by this software has been commended by many artists. It is a good software for both beginners and advanced learners. For it's an open-source platform, it comes compatible with almost all file types. It lets you work with layers. Krita can be used on Windows, Linux and Mac OS.
4. Paint.Net: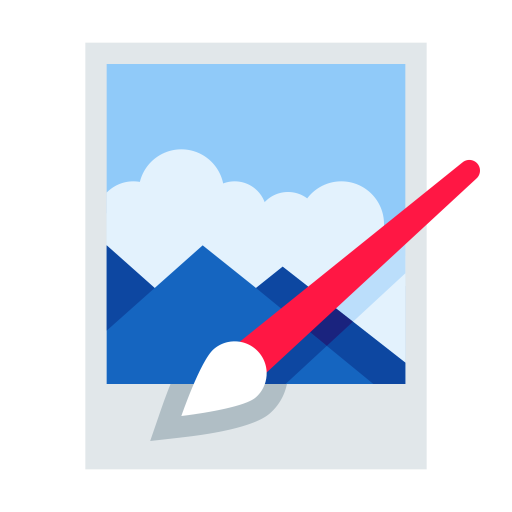 Cousin of MS Paint, Paint.NET is a more advanced version and can well be considered one of the really good free photoshop alternatives. Paint.NET is not as highly functional as Photoshop or GIMP even, but basic edits on your pictures and basic artworks can be done on this software. Additional plugins are supported in the software and can thus be used to extend the features to a very good extent. There are various Paint.NET forums available at your fingertips if you should get stuck anywhere. Paint.NET is only compatible with Windows 7 or higher. It does support JPG, PNG, GIF files. Plugins can be installed for launching PSD files.
5. Seashore:
Seashore is pretty similar to GIMP for Mac Platforms. It is built on the Cocoa framework and consists of almost all the features that Photoshop or GIMP has to offer. It cannot be compared with either Photoshop or GIMP in terms of functionality, but it provides you with easy to use, major editing tools. Seashore is one of the best free Photoshop alternatives being used worldwide.
Conclusion:
This software can be used as and when you like. Although Photoshop seems pretty cluttered at first with a plethora of features, it has to be noted that some of its features are still not available in these best free Photoshop alternatives, which make them different in terms of functionality and use.