Instagram never fails to keep us away from it because of its ability to let us connect with faces we would not get a chance to connect with otherwise. These include those of gorgeous models who have great influential capabilities. It gives us one of the best ways to kill our time looking at some of the most beautiful pictures. On the other hand, every one of these models commands an army of followers, which makes brands reach out to these influencers to get more visibility for their products as well as services. Here, we shall know some of the greatest Instagram models and something about the beauties.
Kendall Jenner (@kendalljenner)
With 120.8 million followers, Kendall rules Instagram as a model and also belongs to the Kardashian family. Being a part of the clan, Kendall shone with social media quite naturally. Considered as a top influencer, she commands around $400,000 for a single post. The list of merchandise to which she has lent her name includes jewelry, makeup, nail polish, handbags, shoes, and clothing.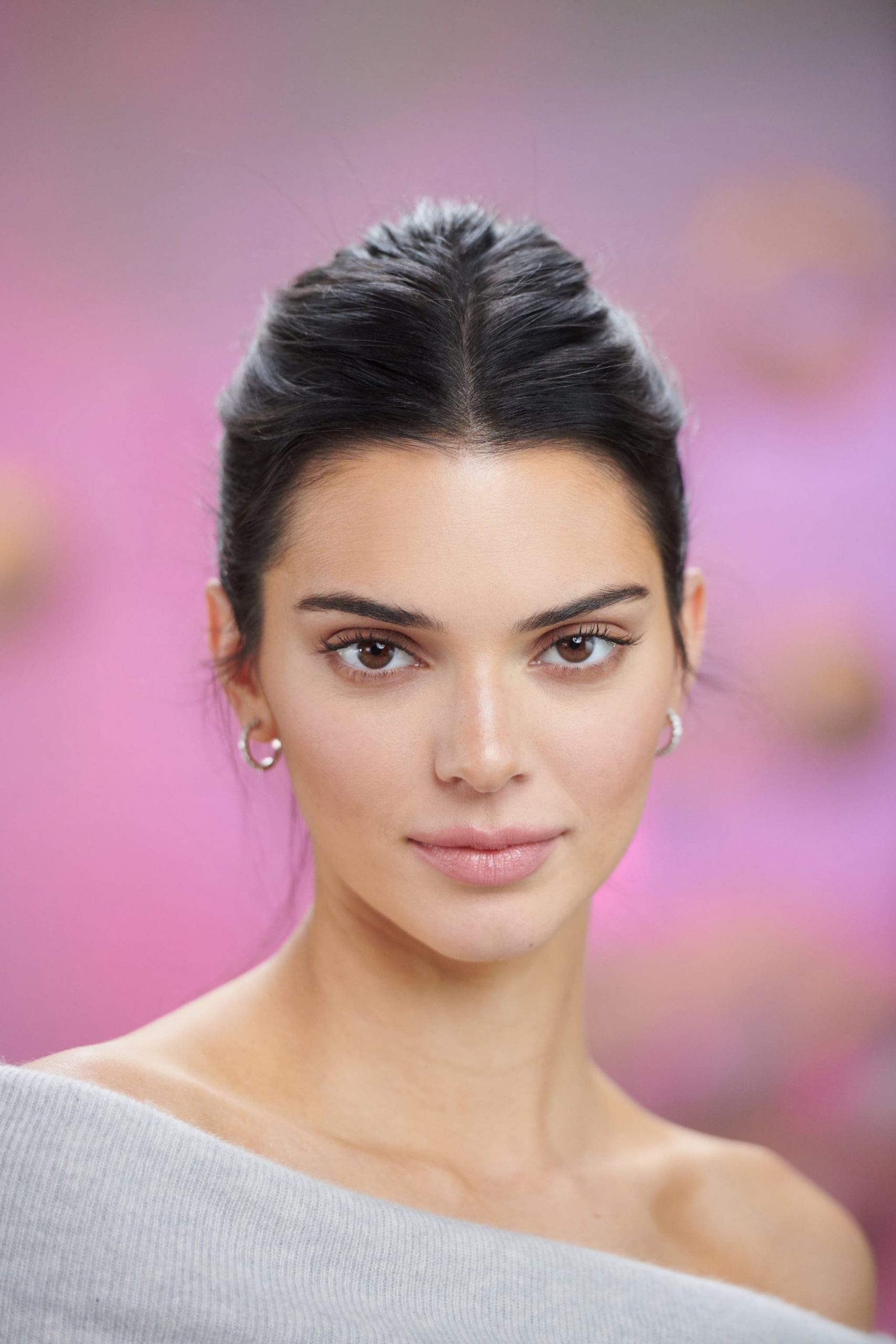 Cara DeLevigne (@caradelevingne)
With 44.1 million followers, Cara is an English model and actress. In both the years 2012 and 2014, she was awarded as the "Model of the Year" at the annual British Fashion Awards. In 2015, however, she shifted her focus from modeling to acting. Moreover, she recently debuted as a novelist, doing exemplary work in young adult fiction. She uses One of the Best Camera Nikon 5D to Click Instagram Photos.
Gigi Hadid (@gigihadid)
With 51.1 million followers, Gigi is a well-known American fashion model, having appeared in the Pirelli Calendar in 2015. She has made appearances in several fashion covers, such as Vogue, Teen Vogue, Numéro, Schön, W Magazine, and Allure to name a few. She also featured as the cover model for four editions of Vogue's March 2017 issue in Britain, the United States, Arabia, and China.
Bella Hadid (@bellahadid)
With 27.6 million followers, Bella is an immensely successful fashion model like her sister Gigi. Bella's long list of fashion giants for whom she has modeled includes Versace, Ralph Lauren, Michael Kors, Carolina Herrera, Alexander Wang, Anna Sue, Brandon Maxwell, Prabal Gurung and Oscar de la Renta to name a few. The corresponding list of magazine covers includes those of Allure, Elle, Unconditional Magazine, Seventeen, Glamour, Grey Magazine, Wonderlands, V Magazine, S Moda, and Teen Vogue.
Emily Ratajkowski (@emrata)
With 25.1 million followers, Emily is an American model and also an actress. In both 2014 and 2015, she featured in the swimsuit issues of Sports Illustrated. FHM went ahead to name her the 4th sexiest woman globally. Cosmopolitan made her the cover model for its 2014 issue Cosmopolitan. Since then, she has featured as the cover model of several prominent magazines which includes many of Vogue's international editions.
What makes them so special?
The feeds of gorgeous Instagram models are filled with awe-striking photos and videos that stop everyone who scrolls through them. Every user who comes across their profile is bound to hit the 'Follow' button. The appealing pictures of these beauties attract millions of eyeballs and engage users of Instagram so much so that amassing the huge number of followers becomes a child's play.