Each music streaming application is differently designed and Apple Music is no exception as the developer has focused more on human curation. But you will also find some algorithmically designed playlist and most of the content highlighted on the application is done by the editors of Apple itself.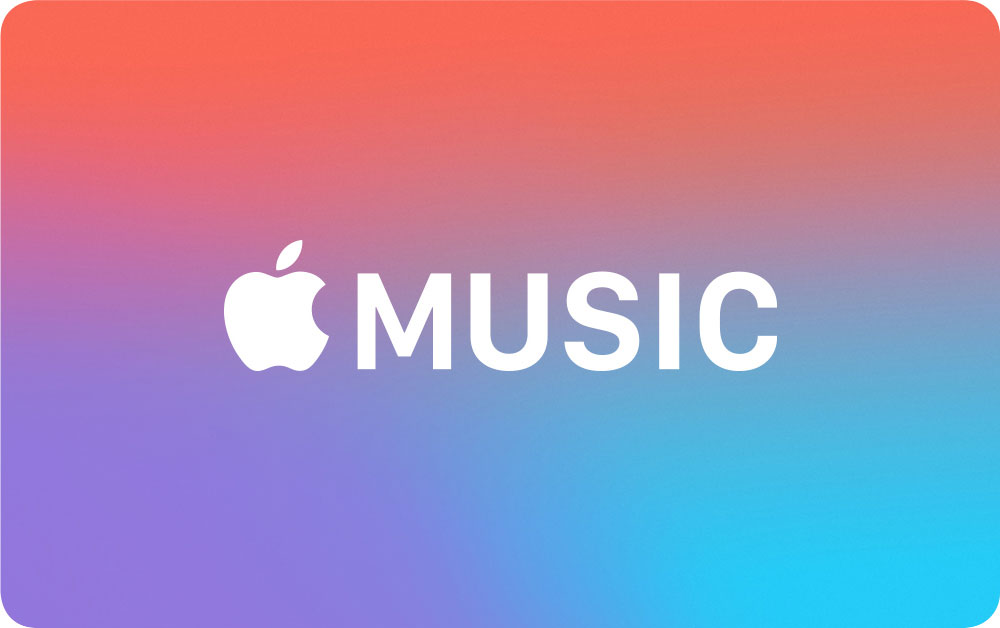 The developer also offers regular updates for the application which enable you to personalize the playlist in a "For You" tab including chill mix, favourites mix, new music mix and other playlist options which can be updated on regular basis.
Unique Features of Apple Music:
The music streaming application also has exclusive album releases, music videos and documentaries which is hard to find on any other platforms. Apple Music's 24/7 live radio station, Beats 1 is also the unique service delivered by this music streaming application. This service features songs curated by DJs along with a variety of special shows that are created by the different artists.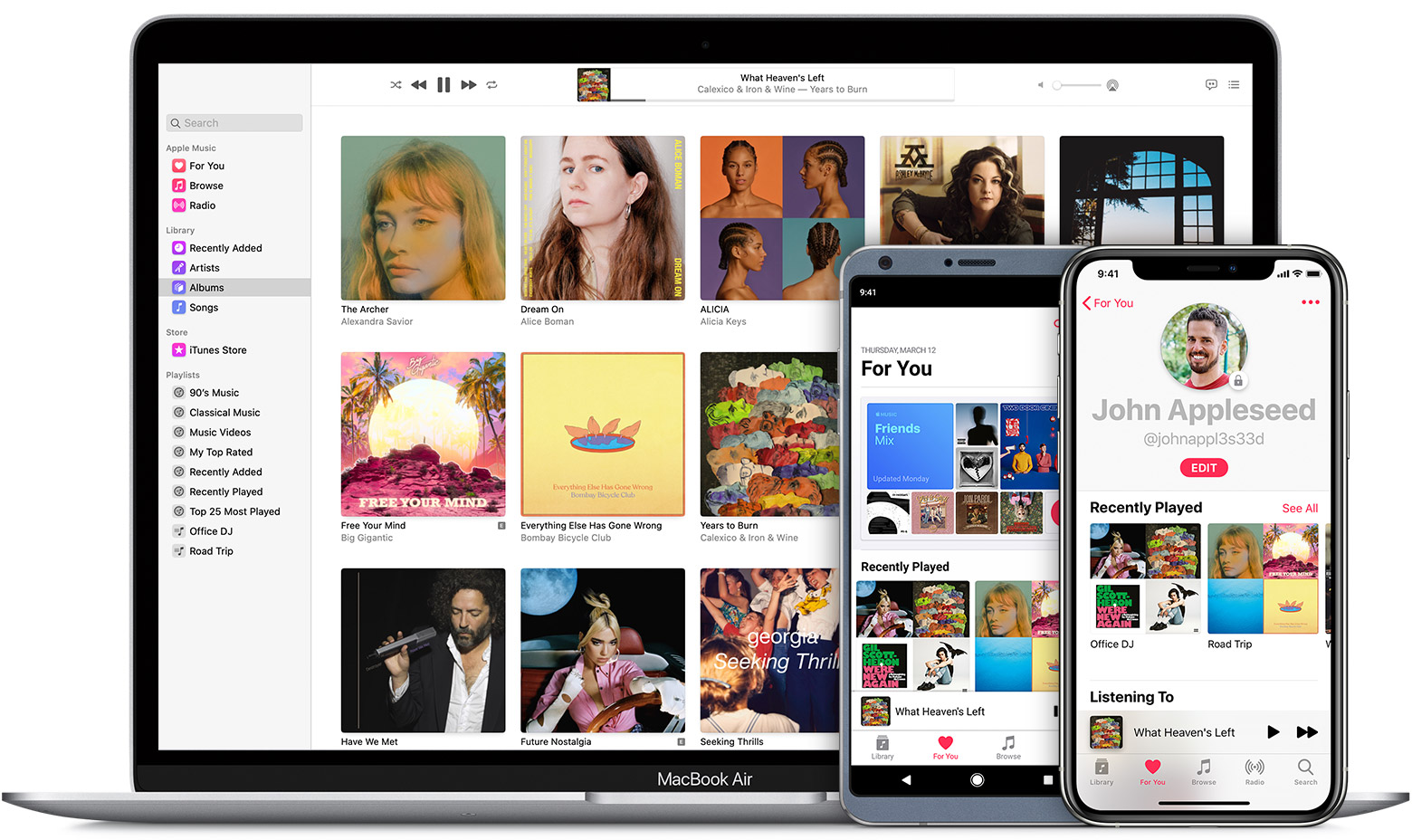 The latest iOS 13 comes with added support for over 100,000 live radio stations from across the world which is sated in Apple Music. You simply need to ask Siri to play your favourite local radio station and it will redirect you to the app and play the asked radio station instantly.
Apple Music Monthly Subscription:
Well, like all other music streaming services, Apple Music do has monthly subscription and users are required to pay a certain amount to purchase the monthly subscription. But with the subscription, you get multiple features and benefits that are listed below.
Mood based playlist
Personalized algorithmic playlist
Unlimited access to Apple Music and songs on demand
Curated playlist
Beats 1 radio
User-created playlist
Offline song playback
Downloading of songs
Access to other radio stations from across the world
Music and playlist syncing across the compatible devices
You can transfer Music files to Garageband Windows with cross device feature
Music match to iTunes catalogue and add it to iCloud music library
Apple Music: Price
Unlike other music streaming services, Apple Music doesn't offer any free ad-supported music streaming service. To enjoy the services of this streaming app you need to purchase the monthly subscription.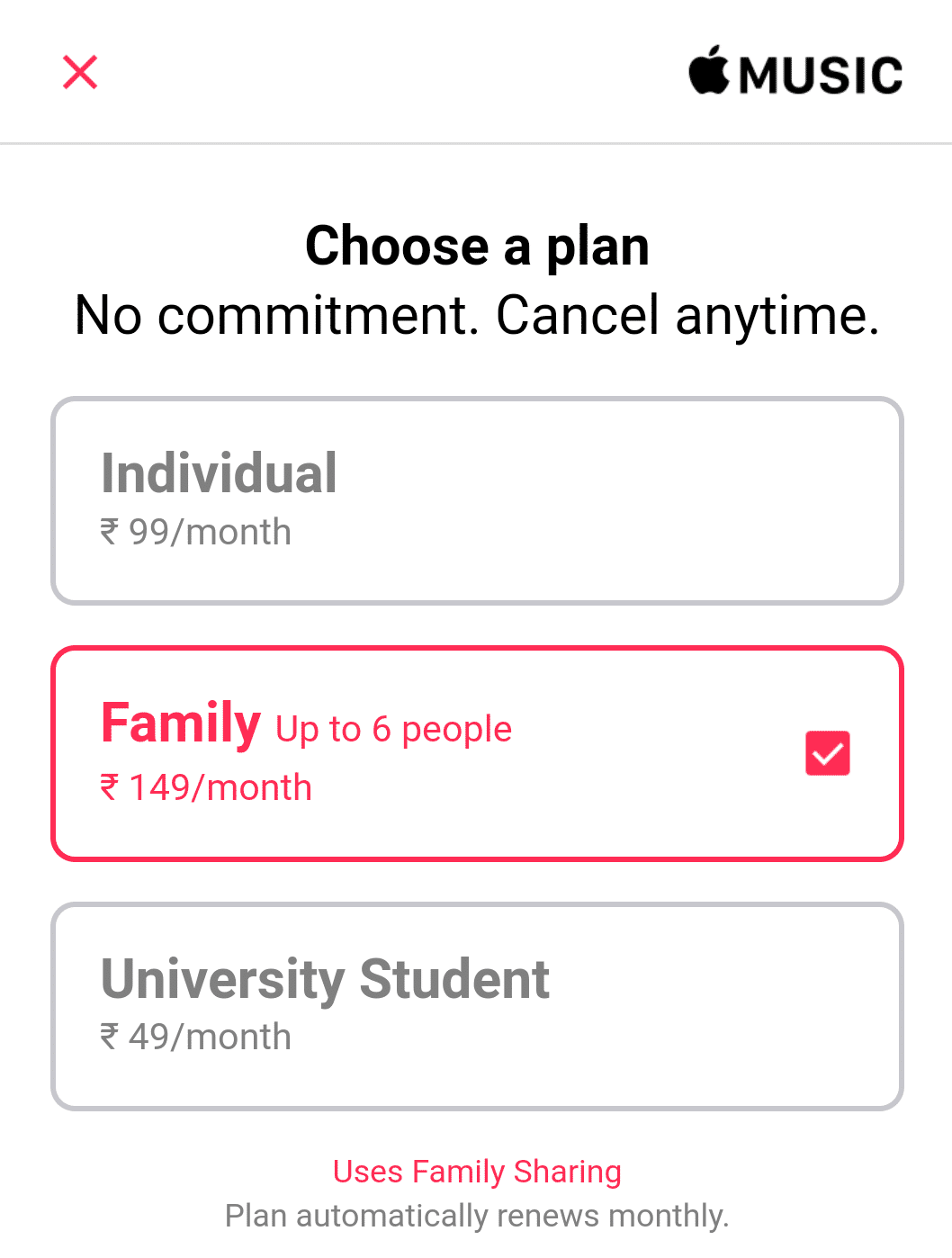 The standard subscription comes with the cost of $9.99 for a month in the USA and with UNiDays verification students can sign up for the Apple content at less than $4.99 per month. There is also a family plan for $14.99 per month where six people can be added to access its services at once.